Music Store in Battle Creek, MI
Keifer's Music Instrument Repair & Sales specializes in the sale, repair and maintenance of ensemble and marching band pieces. Our selection of instruments for sale and expertise span all woodwind, brass, percussion and stringed instruments. We're dedicated to helping you create beautiful music, whether you're a new beginner or a seasoned musician. Let us help you care for your instrument for as long as you own it!
More than learning to play the notes
Dedicated Instrument Services for Every Musician There's more to being a musician than learning to play the notes. You also need to get to know your instrument and its needs, and follow through on taking care of those needs. There's no beating the sound of a well-maintained instrument, with a practiced player behind it!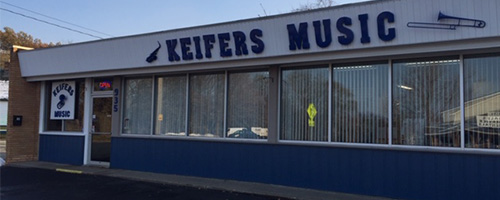 ---
Keifer's Music Instrument Repair & Sales has been in the music business for more than 30 years. We know how to properly maintain and service just about any instrument brought to us! Our music store in Battle Creek, MI welcomes woodwinds, brass instruments, percussion and more, and we take pride in delivering the essential services these instruments need to sound their absolute best. Whether it's replacing the pads on a clarinet or cleaning the valves on a trumpet, we know exactly what we're doing. Because we complete all instrument repairs in-house at our instrument store, we can have your instrument back to you in under a week—sometimes in as little as a couple of days!
---
We believe music is something everyone can and should possess and enjoy! We welcome all levels of musician, from brand-new beginners to world-class players
Our extensive selection and instruments for sale cover all major instruments, including woodwind, brass, percussion and stringed instruments. We're happy to accept special orders for any products we may not have in stock
Need repairs? Come to us! We work on all instruments, regardless of quality, brand or age, delivering expert care, maintenance and repair
We're True Masters Of Our Craft, & We Take Immense Pride In The Work We Do
Our skill with repair in Battle Creek,MI goes beyond being seasoned players ourselves. We're certified by all the major manufacturers of musical instruments, including Yamaha and Conn & Selmer. This allows us to perform repairs for all the local school band programs! Beyond that, we also have a large supply of parts for older instruments and can fabricate parts for obsolete instruments.
We know it makes the difference when it comes time for you to play! Whether you're looking to buy your first instrument or need service for one you've played for years, we invite you to Keifer's Music Instrument Repair & Sales. Pick up the accessories you need while you're here and make us your destination for instrument care and repair. We'll be glad to assist you as long as you play—we hope for the rest of your life!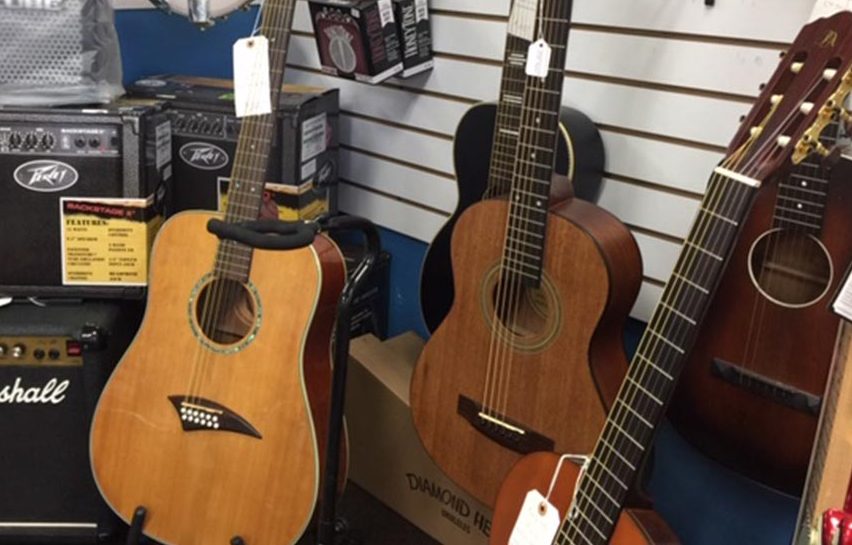 Choose us in Battle Creek, MI
There's nothing so sweet as the sound of a properly working instrument in Battle Creek, Bedford Charter Township, Emmett Charter Township, and Calhoun County, MI. Make Keifer's Music Instrument Repair & Sales your first choice of instrument store for any retail or repair needs. Contact us today!
---
Battle Creek, MI
Marshall, MI
Union City, MI
Springfield, MI
Augusta, MI
Bellevue, MI
Kalamazoo, MI